Premium Bonds as a present: The gift that keeps on giving
One of November's two jackpot winners has a long history with Premium Bonds, having got their first two back in November and December 1956, the first two months they were on sale.
Added to that, the Somerset winner in this November's draw was under 16 when they were invested for her for the first time.
Buying Premium Bonds as a gift online
In the Autumn Budget 2018, it was confirmed that gifting Premium Bonds will become more accessible, reducing the minimum investment to £25 and allowing people other than parents, guardians or (great) grandparents to buy them for children aged under 16.
Find out more about our upcoming enhancements to Premium Bonds.
(Great) grandparents have been able to invest on behalf of their (great) grandchildren via our website since August this year, following customer feedback that said they wanted to purchase online and didn't necessarily want to purchase the gift of Premium Bonds by post.
Since August, over 5,000 investments have been made online by grandparents, which represents around a quarter of all the gifts made by (great) grandparents during this period.
Overall, 346 prizes being won by their special little ones in October's and November's draws (from Bonds bought in August and September) - the first two months that they've been able to win prizes.
Boosting savings – money and paper
This change in reducing our paper use is helping us to be more sustainable and cost-efficient, as our Assistant Retail Director, Lorna Kujawa, wrote about in a recent blog .
18% of people have opted for email giftcards/messages rather than printed versions, too, which again reduces the amount of paper we, and our customers, are choosing to use in association with their Premium Bonds.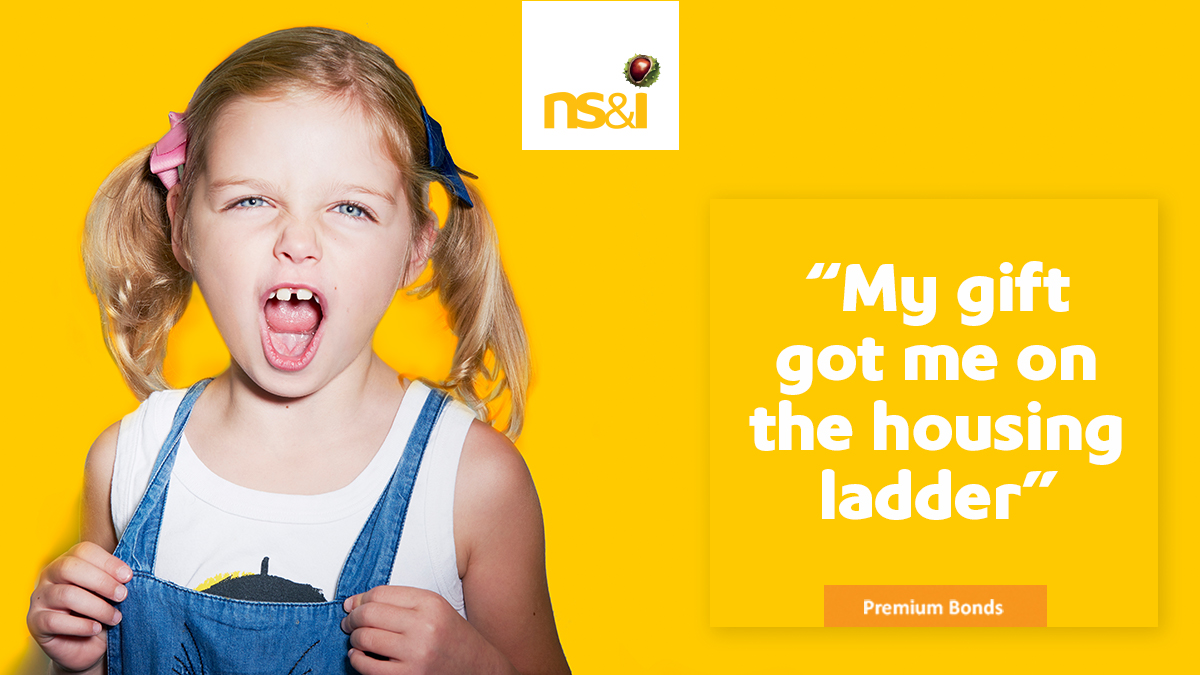 If you want to purchase Premium Bonds as a gift for children or (great) grandchildren, investments need to be made by the end of this month in order to be eligible for January's draw.
You'll be inspiring a small savings habit that might last in their early years for the rest of their lives, and if they're lucky, they too might scoop the jackpot like this month's winner from Somerset.