Our vision
We want to inspire a stronger savings culture by being the most trusted UK savings provider. Giving everyone the opportunity to save confidently.
Our purpose
Creating value through delivering cost-effective financing for government and the public good

Providing valued services to government

Supporting government to deliver on its policy objectives offering trusted savings and investment propositions  
Our values are at the heart of everything we do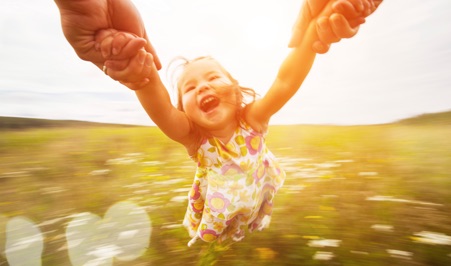 With our people
We are responsible and do the right thing. We deliver safely and take a balanced approach to innovation and risk.
With our customers
100% security for savings, backed by HM Treasury. Our digital security is trustworthy. We protect our business.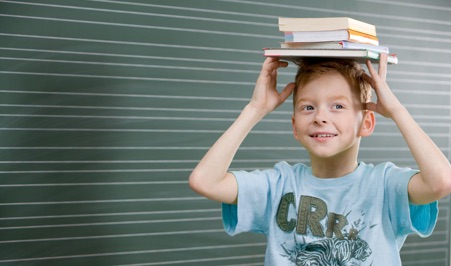 With our people
We use fresh thinking for public good. We have a willingness to learn quickly. Diversity, innovation and curiosity are welcomed.
With our customers
Acting decisively and confidently for customers, working with pace to create value and inspiring them to secure their financial future.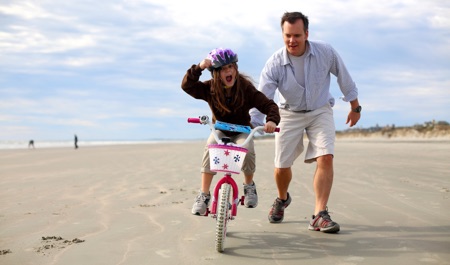 With our people
We have integrity and work together in straightforward ways. What we say matters. We are empowered by our leadership.
With our customers
Clear, 'everyday', understandable language. Products designed simply to meet our customers' needs and easy to use services.
We are reassuringly human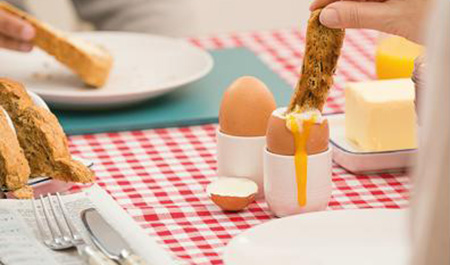 With our people
A small organisation with a big reach. We care for colleagues, respect one another and invest in our people and manage their talent effectively.
With our customers
We listen to our customers, understand and respond to their needs. We care for customers, our environment and the public good.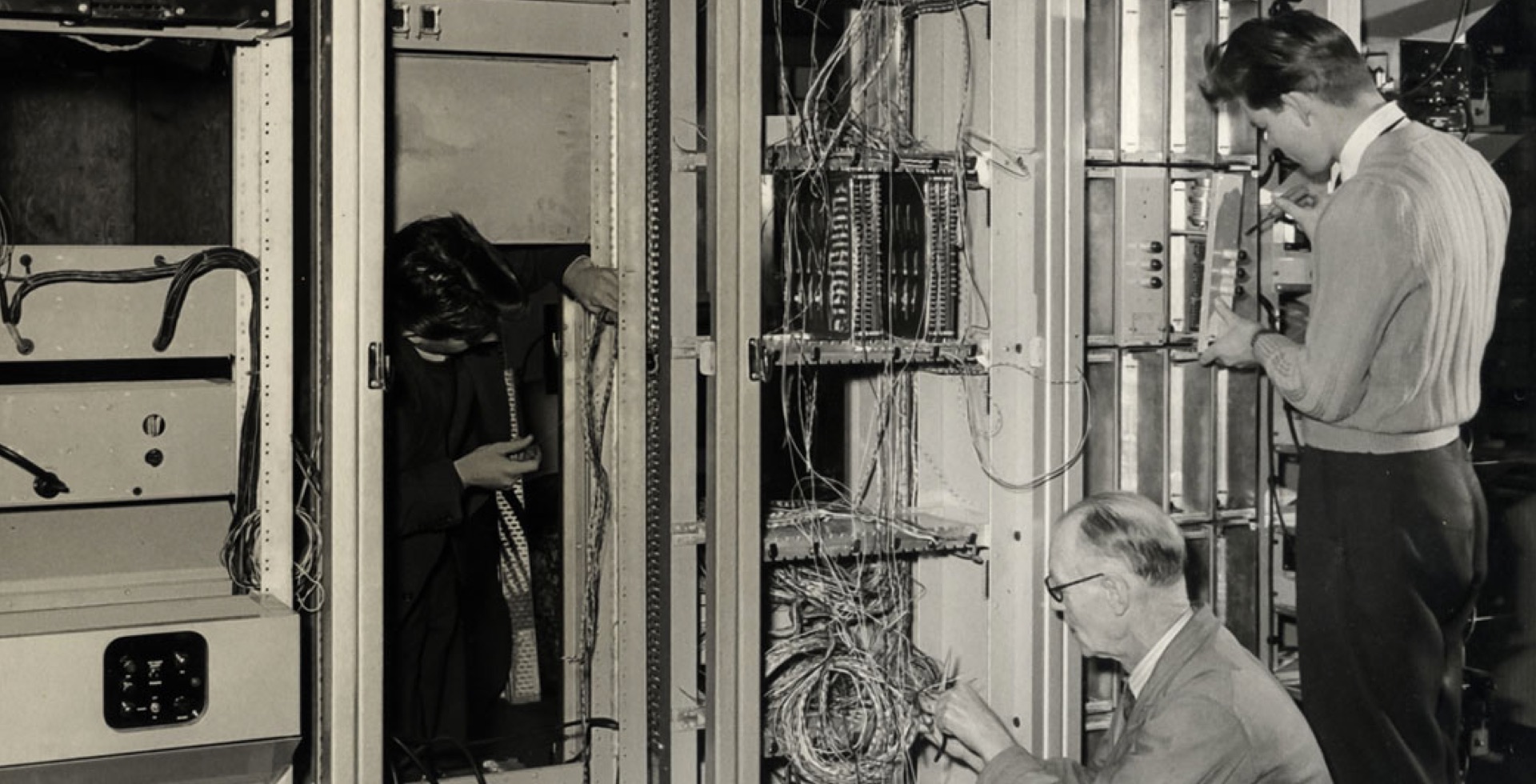 Our history
The NS&I story began in 1861, when the Government established the Post Office Savings Bank.  The bank's aims were to provide a secure place for people to save, and a source of funds for public borrowing. These remain our core objectives today.
Corporate Social Responsibility at NS&I
Our vision is to be a low carbon business in which sustainability is embedded within decision-making. We will balance performance, service delivery and financial viability against social and environmental responsibility.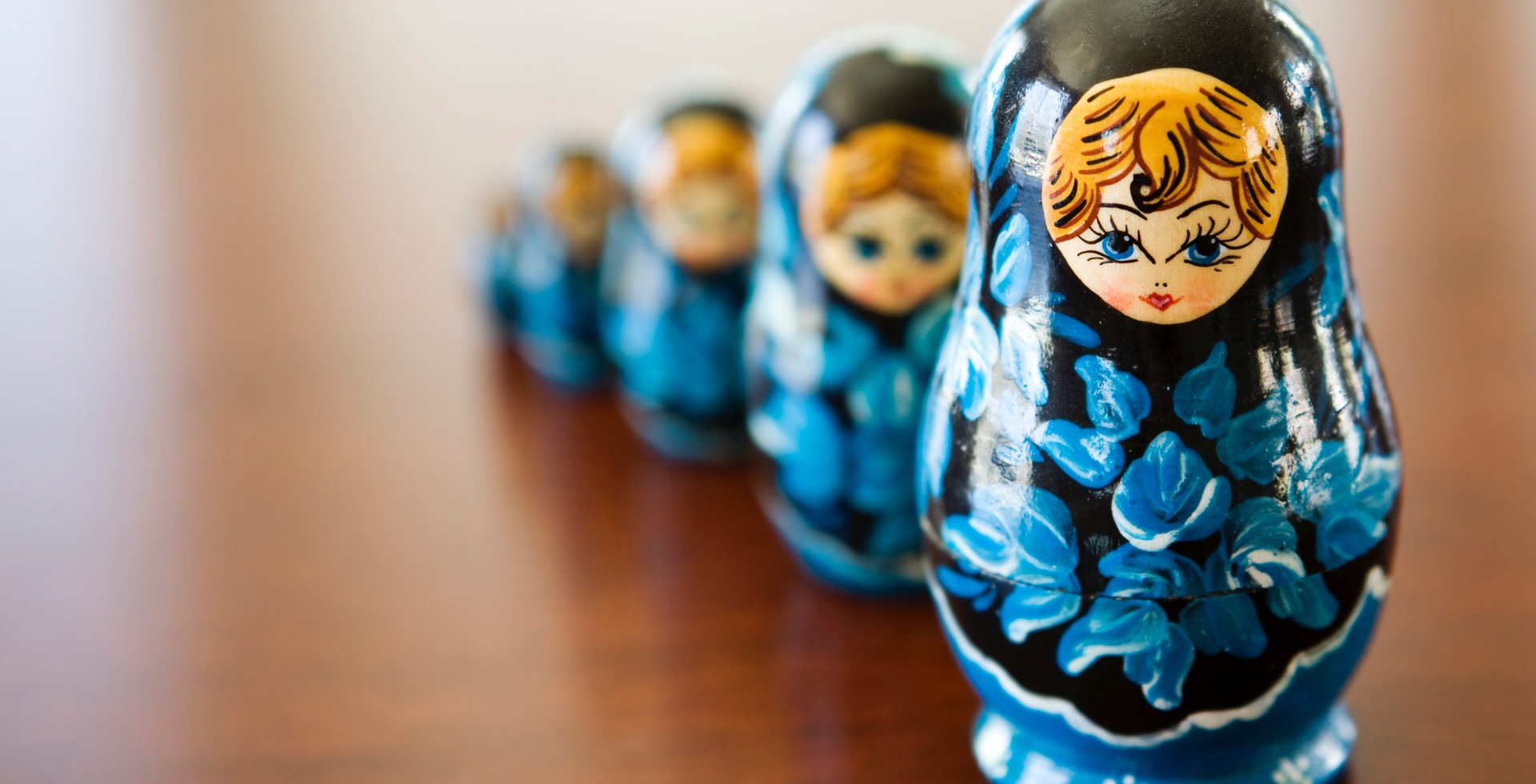 Inspire & Invest is our business strategy from 2023-2025
Our Inspire & Invest Strategy has cross-cutting strategic aims reflecting our joined up approach to delivering our vision and purpose.
Below are our three key strategic aims for the next two years:
Building a self-service digital business
Increasing efficiency
Building a nimble, scalable and flexible business 
Find out more about our strategy, including our vision, purpose, strategic aims and values. 
Find out more
Strategic partnerships
Our operational partner
In May 2013 NS&I announced that Atos had been awarded an outsourcing contract to deliver customer-facing and back office services to NS&I's 25 million customers.
The contract, which began on 1 April 2014, sits at the heart of NS&I's business and support its range of savings products and its payment processing services for government clients.
In April 2019 NS&I exercised the option to extend the contract by an additional three years following the end of the principal contract period from 2014-2021. This means the relationship between NS&I and Atos will continue until 2024.
NS&I Government Payment Services
NS&I Government Payment Services transforms public sector payments. Our digital payment platform and processes enable the efficient delivery of citizen-centred transactions.
By government. For government.
More about NS&I GPS