Who we are
We're an Executive Agency of the Chancellor of the Exchequer, so when people save money with us, they're lending money to the government. This means that we're backed by HM Treasury – which keeps every single penny of our savers' savings safe. That's something no one else can offer.
Where we're heading
Being part of NS&I means you're contributing towards something that will positively impact millions of lives. And our team of around 200 people are committed to transforming us into a sector-defining organisation over the next 5 years.
The benefits are clear
All our roles offer you flexibility, with hybrid working as well as good holiday allowances. All of which means you'll have a great work-life balance. You'll also be joining a Silver-awarded (from the charity, Mind) Workplace Wellbeing Index employer.
Have a look at our full range of benefits below.
Your money
A performance-related monetary bonus
And a generous Civil Service pension scheme
You'll also have access to a range of discounted online retailers.
Your time
You'll start with 25 days' holiday to enjoy, and get an extra day each year, up to 30 days
You also get 9 extra public and civil service privilege days
You can also opt for a working pattern that gives you a non-working day every two weeks
And on top of that, you can buy and sell annual leave up to 5 days per year.
Your health and wellbeing
We'll pay for an eye test and £55 towards glasses or lenses if you need them
We offer free annual flu jabs and health screening
And we have an employee assistance programme offering 24/7 confidential advice
Enjoy wellbeing initiatives and employee interest clubs like Pilates, football and mindfulness.
And you can benefit from subsidised gym membership, Civil Service sports council membership, and our Cycle to Work scheme.
Your family
We offer 26 weeks' fully paid maternity, adoption or shared parental leave. Plus 13 weeks at statutory pay and another 13 weeks unpaid
And 2 weeks' fully paid paternity leave.
Your career
We offer generous and tailored learning and development opportunities with paid study leave if you need it
We'll also pay for your professional subscription
And because we care about your personal development too, we offer mentoring and coaching opportunities for everyone.
Your community
Take 3 paid days per leave year to dedicate your energies to your chosen charity or community project
Enjoy our interest-based clubs and the trips that our social committee organises
And support your chosen charity tax-free through payroll giving.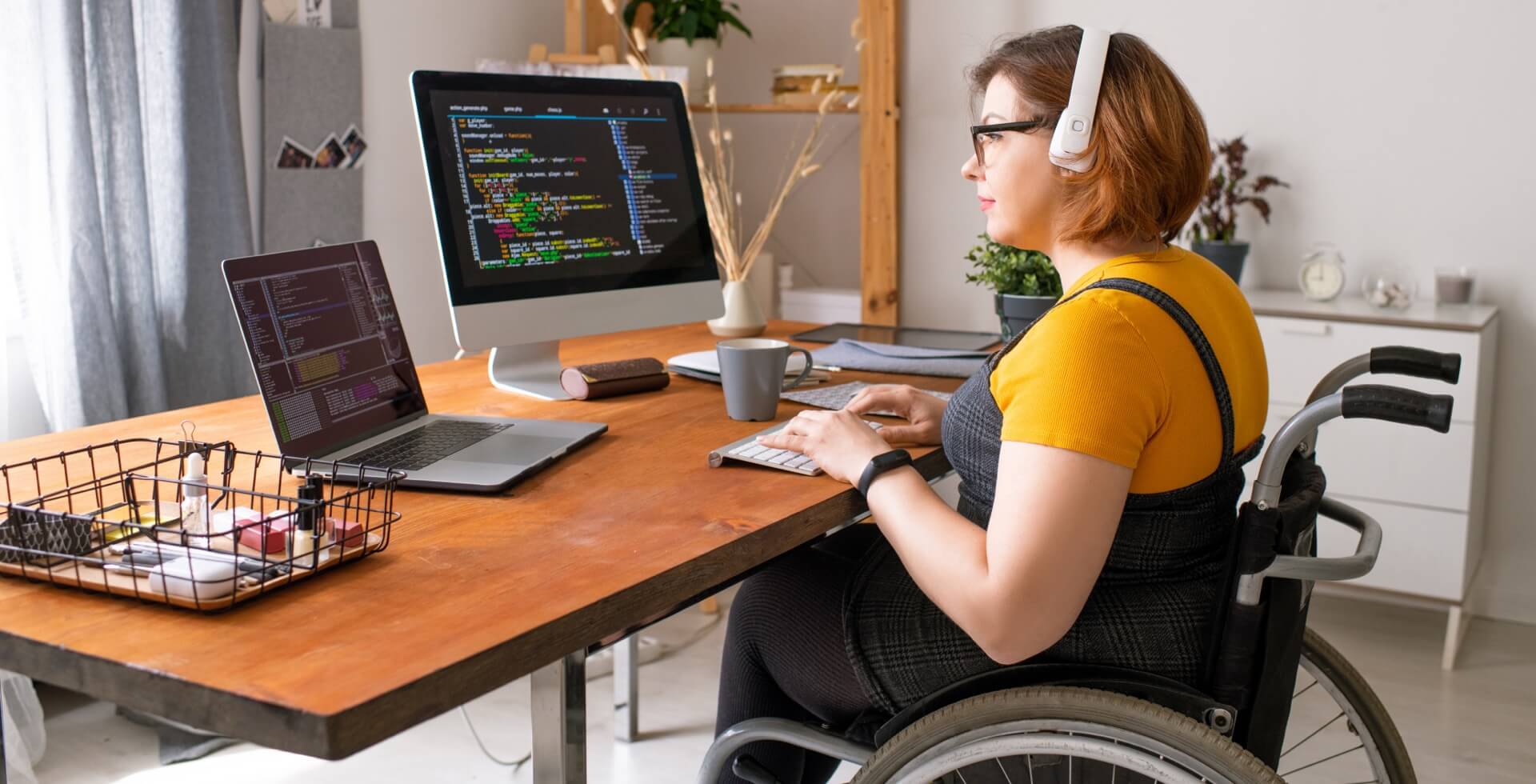 Fair and transparent recruitment
We believe in giving all our applicants equal opportunity. And because we're governed by the Civil Service Recruitment Principles, you can be sure our recruitment process is fair and open too. Read more about our commitment to equality, diversity and inclusivity here.
Read more about our commitment to Corporate and Social responsibility here.