NS&I is a savings provider with a clear purpose: to reduce the cost of government borrowing for taxpayers.
We employ around 200 people and work in partnership with Atos, who run our operations. We also work with key stakeholders such as HM Treasury and business-to-business clients across Government.
Find out how you can use your commercial skills and fresh thinking for the public good – helping us to create value and inspire savers today and tomorrow.
Hear from some of our colleagues about their experience of investing in their careers with NS&I.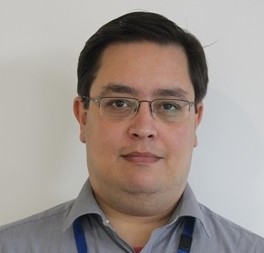 I was keen to continue building my career within the public sector and the fact that I can do that whilst also gaining experience of working in a commercial financial services organisation is a huge benefit.
Nikhilesh Dasgupta
Finance Business Partner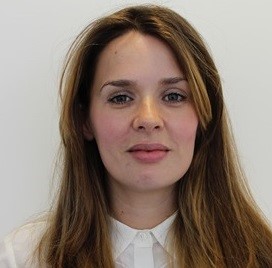 I feel really fortunate to work for an organisation that supports you to develop and is willing to support you personally too. I work part-time and part of the week from home, which allows me to care for my young children and help maintain a good work life balance.
Jennifer Collins
Internal Communications Manager
Data from NS&I's 2020 Civil Service People Survey
Say they are interested in their work
Agree that they have a choice as to how they do their work
Say their manager is considerate of their life outside of work
Agree that their manager is open to their ideas
The benefits of working for NS&I
Competitive salaries, attractive pensions and holiday allowances, flexible working and family-friendly policies. These are just some of benefits available to NS&I staff. Find out more about the compelling packages we offer
See the rest of our benefits
HR Contacts
For more information about jobs, vacancies or working at NS&I, contact our HR team.
Contact the HR Team