A good reputation is everyone's business
Since becoming NS&I Chief Executive in 2017, I have often been asked what most attracted me to the organisation. My answer has always been simple.
By Ian Ackerley, NS&I Chief Executive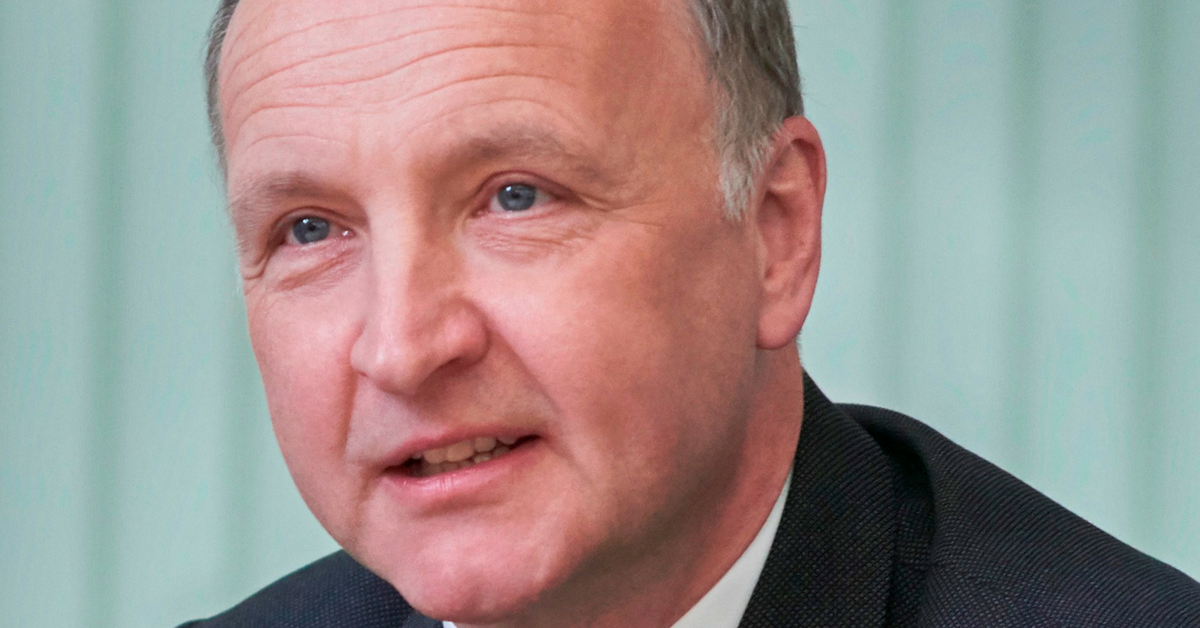 It is the opportunity and privilege to lead an organisation that has a unique role in the UK, serving 25 million customers in the retail financial services sector and at the same time serving the public good by raising cost-effective finance for the Government.
According to the respected Reputation Institute, which recently presented to us positive results from their latest Public Sector Reputation Tracker, people expect more of public sector organisations than they do of the private sector.
The Reputation Institute conducts regular surveys of the public and the average Reputation Index for the public sector over the course of 2018 was 65.8, compared to 76.3 for the private sector. Positively, 39% of respondents to the Reputation Institute's most recent survey conducted at the end of 2018 said that they were familiar with NS&I; but 40% of respondents said they were not at all familiar with us.
From an already high Reputation Index of 71.1 at the end of 2017, NS&I's reputation continues to improve and closed 2018 at 76.6. This places NS&I significantly ahead of the public sector average in 2018 (65.8).
In fact, NS&I has one of the strongest reputations in the public sector, ranking 12th out of the 80+ organisations that were covered by the survey at the end of 2018. Those most familiar with NS&I score us in such a way that, for them, NS&I has an 'Excellent' reputation. Put simply, the more people know about NS&I, the more they like us.
The members of the public who responded to the survey would like NS&I to take a role in educating young people about finance, something that is firmly aligned with our refreshed purpose to inspire a stronger savings culture in the UK.
In terms of how people learn about NS&I and interact with us, we are unusual in that media coverage is not the public's main source of knowledge. Instead, our own channels (e.g. website) and word of mouth dominate.
Another channel that is vital for us as a business is staff engagement and I am pleased to be able to say that in 2018 our Employee Engagement Index matched the score from the previous year, at 67%, which means that NS&I remains a High Performing organisation within the Civil Service.
A second year in as Chief Executive, I am determined to use this positive reputation to build new relationships and support the policy agendas of our colleagues in other parts of government.