Being where our customers are: Why going digital is key to inspiring a savings culture
Assistant Director of Retail Experience Lorna Kujawa explains how and why we use customer behaviour to enhance our services and offers as we become an increasingly digital organisation.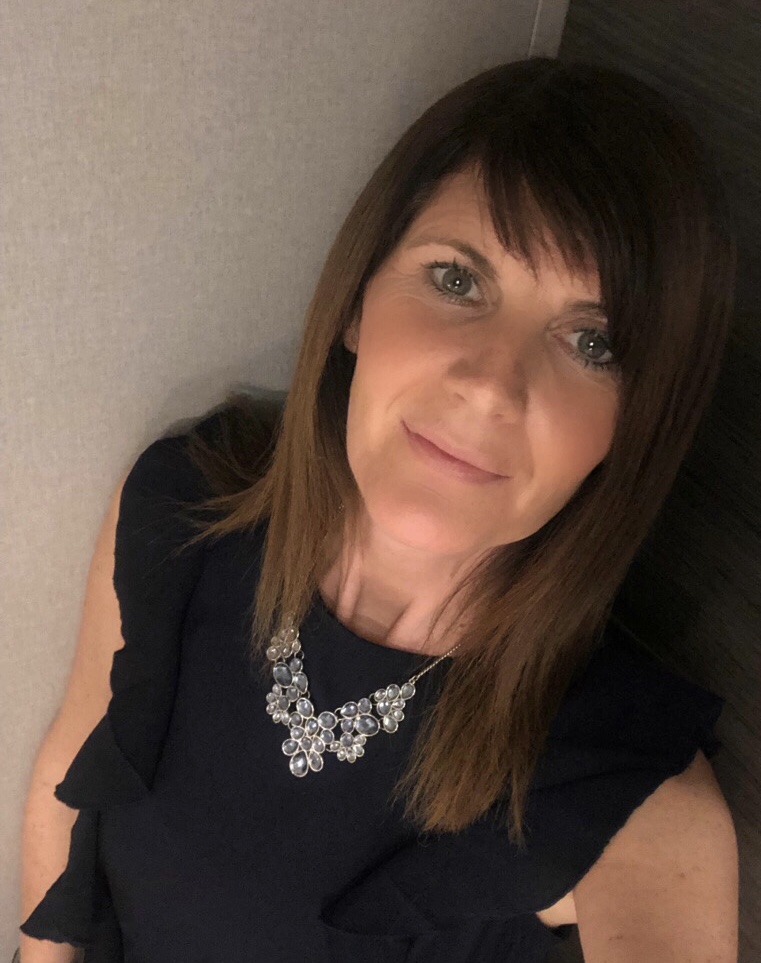 To understand where we're going, it's useful to see where we've come from.
NS&I, originally formed as the Post Office Savings Bank, dates back to 1861, created to encourage everyone in the UK to form a good savings habit.
Fast forward to 2019 and our purpose remains the same, to inspire a savings culture for all. However, the world has changed in unrecognisable ways in the intervening 158 years.
William Gladstone stated his vision was to create a savings bank "within an hour's walk of every working man's fireside'' – I'm not sure he could ever have imagined that we would actually bring the bank to the fireside and allow savers to access it from the comfort of their armchairs.
The service has evolved from one based in the Post Office, to one managed directly by customers through post, phone and mainly digital channels.
Delivering for our customers
We are very focused on delivering great services to our customers, based on how they want to interact with us. In recent years we have set up more ways of being able to listen to what the public want from NS&I – such as customer forums, focus groups and social media - and what our existing customers feel are priority areas for improvement.
I'm proud to have worked in setting up and evolving our Voice of the Customer Programme: to fuel, prioritise and inform the changes we are making. We've made small and large changes based on customer feedback. From changes to forms and new channels opening, through to product changes like reducing the minimum deposit to open and save into Premium Bonds.
One of the resounding messages we have from customers is that they are busy people and they want to be able to manage their finances quickly and easily, from wherever they happen to be – from their firesides, on their commute, or even on the sunlounger while on holiday.
And, increasingly, they want to do it without speaking to anyone – let's face it, you don't want to share your business with strangers. Keeping customers' information and money secure is at the heart of our commitment.
In response, we have been working on our infrastructure, to support a better digital experience and introduce new and easier ways for customers to do business with us.
We're also working in very different ways, such as trying things with small groups of customers, listening, learning, improving, and then rolling out a better service to everyone.
Being where our customers are
Recent years have seen us redesign our online banking services, making them mobile friendly and easier to use. We've also made improvements, including being able to upload documents electronically to identify yourself, easier online password resetting, being able to generate a bond record online with all your details on.
We've expanded a number of services to allow Power of Attorneys to access services online, and to allow grandparents to purchase for children. We've also launched services for Financial Advisers and will continue to improve on these.
We've also created new ways for you to ask questions, get help, or just have some fun with us. We can now service queries on Twitter and Facebook, and more recently have launched a webchat service on our website. And there is more to come.
That winning feeling
Premium Bonds is one of the most popular savings products in the UK, and each month the excitement builds around the country as draw date approaches. We love hearing your anticipation and celebrations on Facebook!
We're continuing to make draw day even more fun, and a key part of this was launching the prize-checker app, with a virtual drumroll as you discover if you've been lucky or not.


Over 1.5 million accounts are checked every month in this way, while another 1.5 million check using the website. Alexa is the latest to join the family – letting you use your voice to see if Lady Luck has been on your side.
Find out how to use Alexa to check for Premium Bonds prizes.
More and more customers are choosing digital prizes, as the fastest and most convenient way to get them paid. In just the last two and a half years, an extra 1 million people have chosen to get prizes paid directly into their bank account.
Less than half of Premium Bond prizes now drop through the letterbox.
But, we're not stopping there. We're already working on giving you more choice and a better experience when you are a winner…so watch this space!